The Retail Banking Conundrum
Facing the branch profitability challenge
Download Now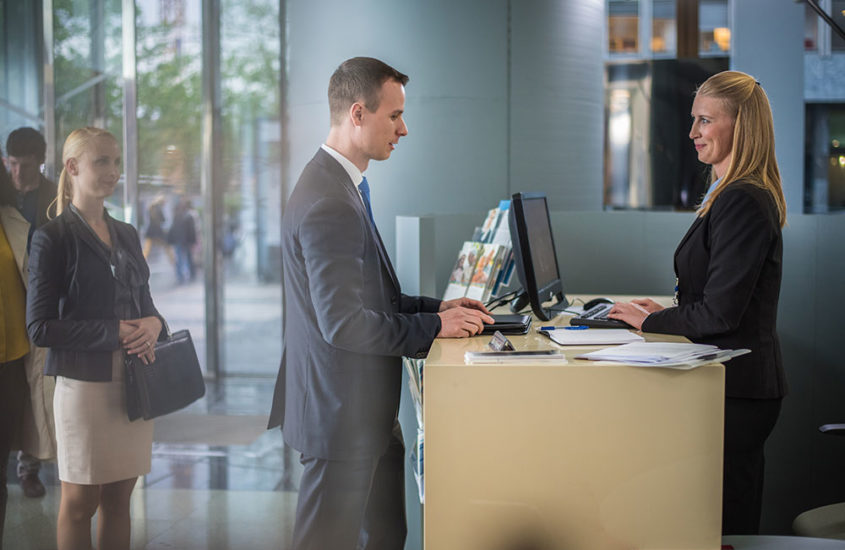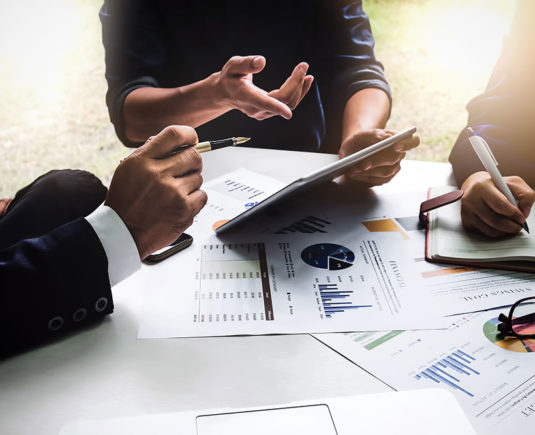 The Retail Banking Landscape is Changing
Retail bankers today are faced with important questions about the future profitability of branch banking such as:
Will regulatory pressures continue to deplete revenue sources, what are the essentials to staying afloat?
What will it take to return to profitability?
Can the retail branch survive?
We recognize that branch banking represents a current and future burden for most financial institutions. The brick and mortar have already been built, the staffing structure is in place, but customers are utilizing branches less and less. However, even with the current burden, our findings show that community bankers can deploy specific strategies to compete profitably in the ever-shifting retail banking landscape.
Download Our Whitepaper
Let our senior PRI consultants, Annette Grooms and Judy Gaffney, dig deep into the changing retail banking landscape and how these challenges can be addressed. Get the answers now.