System Selection and Evaluation
How to profitably evaluate and select the right system
Download Now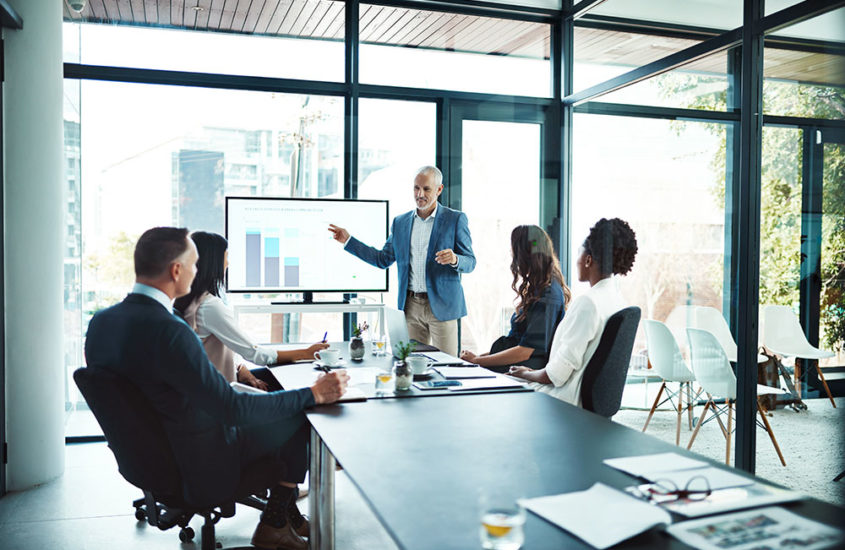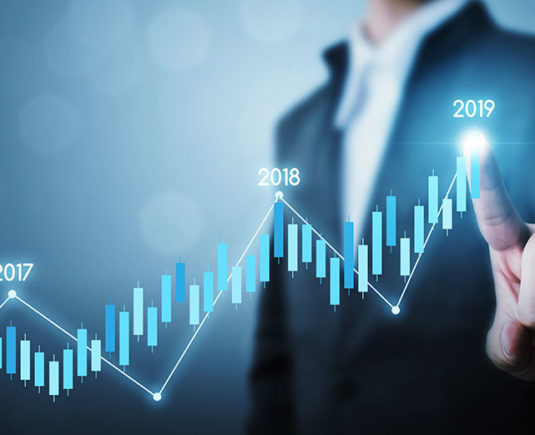 Community banks are faced with a technology environment that is more dynamic than ever.
While mobile banking is important to most financial institutions' abilities to remain relevant, technology isn't all about mobile banking. The industry has tremendous pressure to automate and innovate just to remain profitable and compliant.
As financial institutions develop strategic plans for growth, they must align the strategic plan with what is currently being offered in the market today and anticipate what will be offered tomorrow. Evaluating your current system will help answer your hard questions and give you clarity.
Download this Whitepaper Now
Do you need help determining when to evaluate systems/products, what to evaluate, how to select the right system for the organization, and how to manage implementation? Get your copy of our whitepaper today.