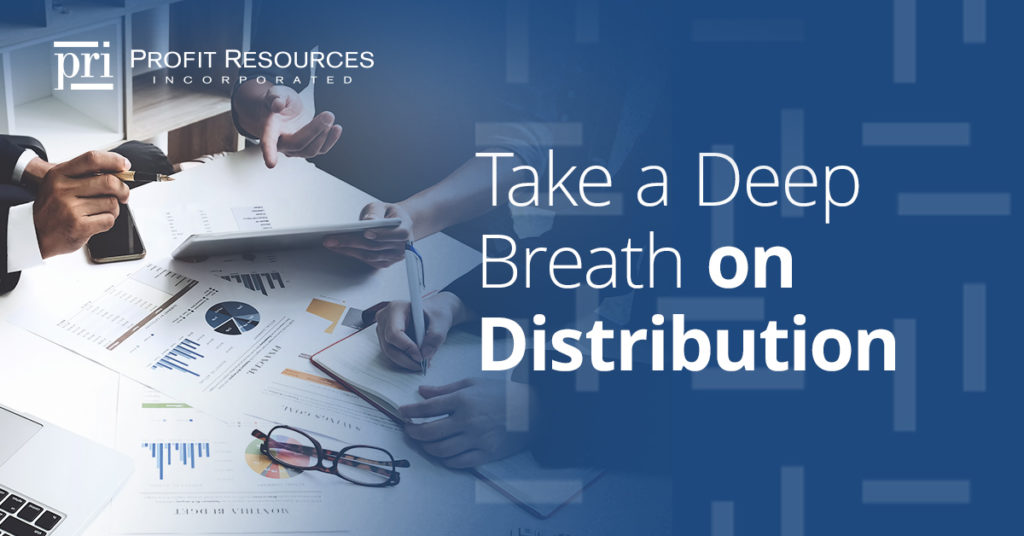 There has been a large amount of information coming at us recently about how the banking industry is adapting to new challenges, including what's happening in general with distribution channels and service delivery. However, distribution is not a "one size fits all" game. Each financial institution should have its own distribution strategy built on the markets it serves and customer demand and recognizing that distribution is an organic entity requiring constant care and feeding.
Some important actions to take to effectively manage distribution channels include:
Determine how customers are using channels before, during and post-COVID. How customers are going to use distribution channels post-COVID is a subject for debate, but we do know that they have discovered new ways of doing things. They may be using products for the first time that they've always had access to, such as mobile deposits and online banking. Will these behaviors persist in a post-COVID world? Some will stick and some won't, but now is an opportune time to study volumes and types of transactions, as well as identify which customers are using which channels and what they are (or are NOT) doing with them. Utilize direct feedback from customers and customer-facing employees to develop a winning strategy for serving them better and more cost-effectively in the future.
Identify gaps and areas of friction in your distribution channels. By analyzing current customer behavior, FIs can identify friction (places where interactions with customers are not as smooth as they could be) and gaps (places where the FI does not offer something the customer needs or wants). Responding to customer behaviors and making conscious decisions about which ones to address indicate that an FI manages distribution proactively rather than reactively and builds the channels to suit their business objectives and customer needs.
Recognize that resources are limited. FIs will likely need to decrease cost in one channel to invest in another. For FIs that were considering branch consolidation before COVID, now is a good time to put those considerations back on the table to free up capital to invest in distribution channel strategies, based on customer demand.
Build a dashboard that allows you to continually monitor activities. Because an effective distribution channel strategy requires constant review and adjustment, it is helpful to have a consistent process for extracting current data and analyzing your FI's trends and customer behavior over time. This information can be used to course-correct and communicate your goals, strategies and accomplishments to leadership in a snapshot.
Profit Resources specializes in identifying profitability improvement areas for financial institutions through revenue growth, cost control, streamlining processes, and effective use of technology. Contact us to learn more about our personalized approach to propel growth and improve profitability.