With in-person events slowly making a comeback, we were thrilled to recently attend the 2021 Missouri Bankers Association Annual Convention in Branson, Missouri.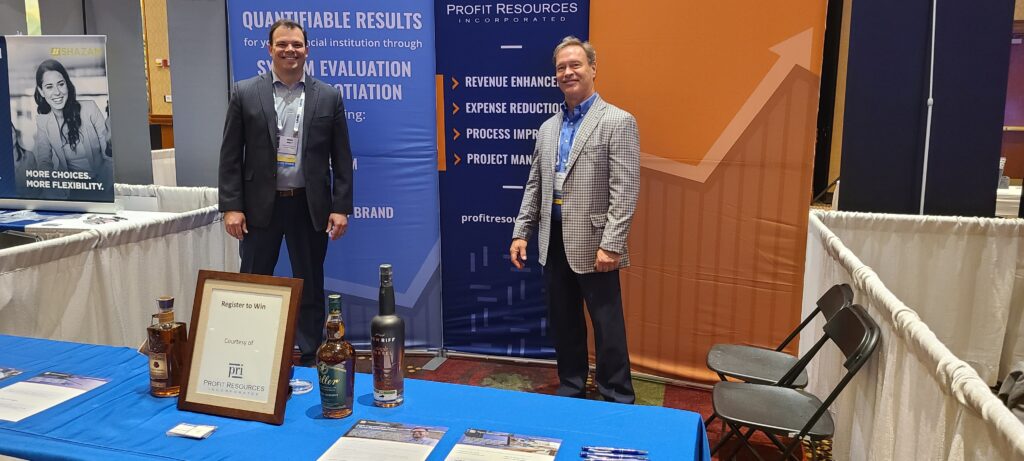 Even with the shortened schedule, adjusted due to COVID-19, Bill and Mike enjoyed meeting and talking with bankers from Missouri at the show. They also got out a bit in Branson and even found a sports bar with good food and new beers on tap!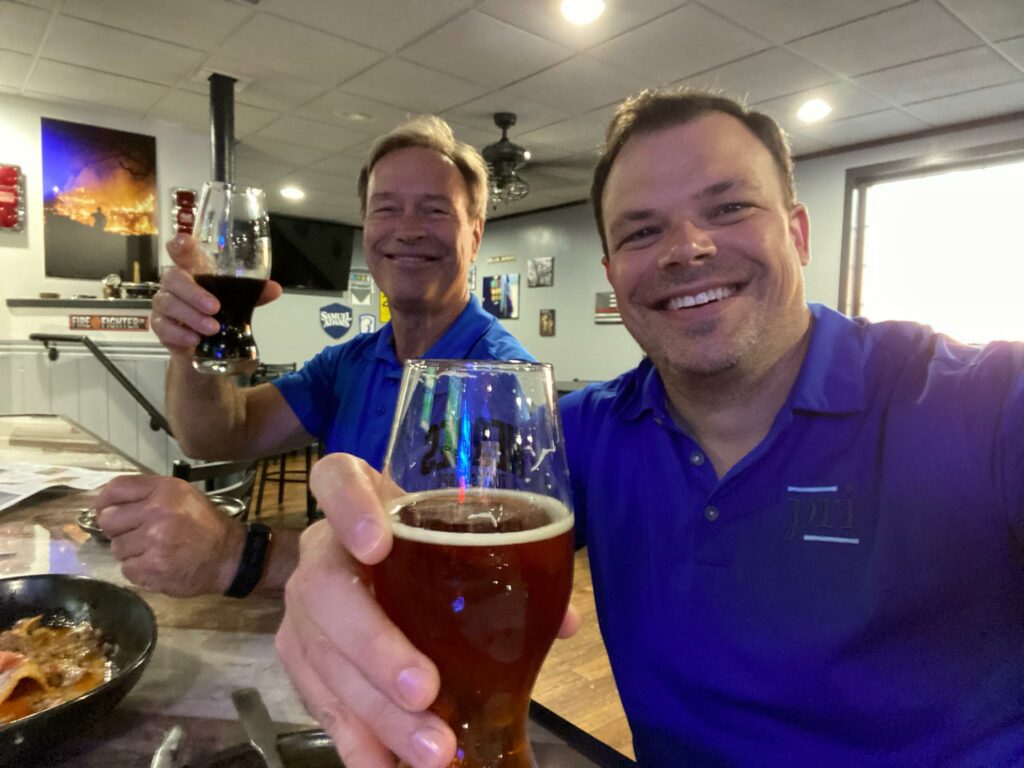 We enjoyed ourselves at this MBA convention and look forward to next year's show!