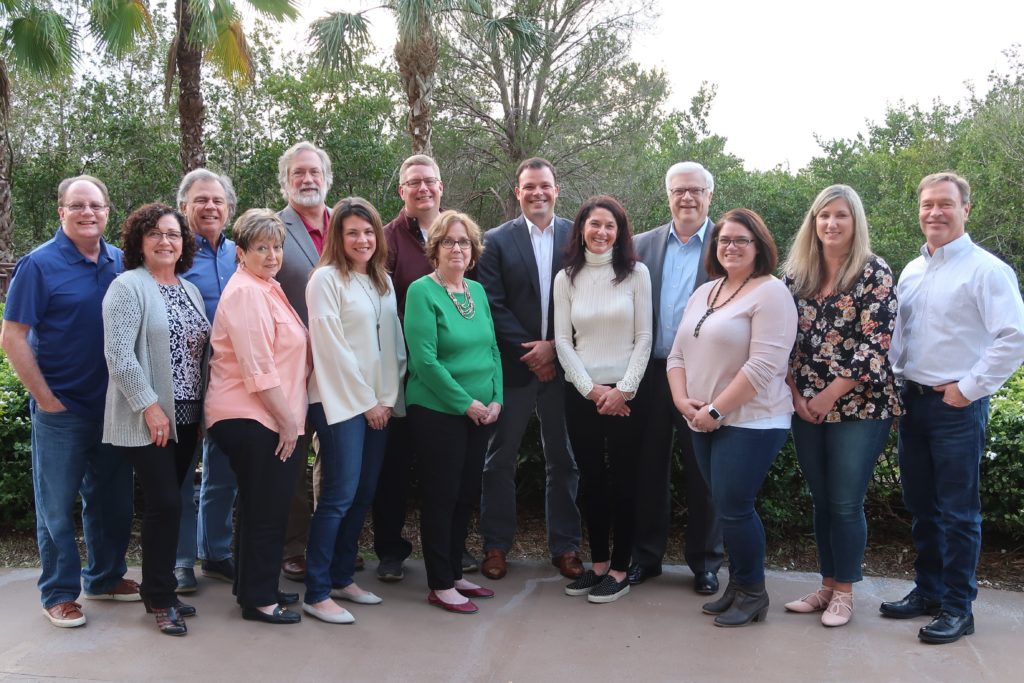 When Tim Holt started Profit Resources Inc. in 1990, he thought he was trying his hand at starting his own consulting business. He had no idea that the company would grow in size and scope to become what it is today. Thirty years later, with 11 employees and a multi-state footprint, the company has stayed true to its roots of helping financial institutions make the most of what they have.
When Holt started his consultancy 30 years ago, there were 14,000 banks in existence. That number shrunk to 8,000 in the 1990s and to just around 5,000 during the economic downturn of 2008. He said the trend of bank consolidation has continued throughout his 30 years in business, and he suspects that a new wave is coming in the next decade.
"To adapt to this trend, we've had to change what we did and how we approached the business," Holt said. "But one thing has remained the same. We're constantly looking for ways to improve, whether that is around a single service we deliver or the need to supplement our services. The burning question has always been, 'How do we continue to improve to better serve our customers?'"
Three years after launching Profit Resources, Holt began adding employees and focusing on growing the company. His children, Mikelle and Mike, joined the business in 2003 and 2005, making it a true family business that now rests securely in the hands of the second generation.
PRI specializes in identifying profitability improvement areas for financial institutions through revenue growth, cost control, streamlining processes and effective use of technology. They take an active, hands-on approach with measurable results to the bottom line. The company was founded on the idea of narrowing the gap between the systems the bank already had and how effectively they were using those systems. That focus continues today.
"I saw banks buying these expensive systems and only using 25 to 30 percent of their capability," Holt said. "If we can help them use their existing resources more effectively, we can improve their results dramatically. That's still at the root of everything we do."
Another characteristic that makes PRI unique is PRI's staff. Holt said they historically hire staff directly out of the banking or financial industry, which brings an extra level of knowledge and comfort to their clients.
Our customers say that when our people come into the building, they know right away what's going on," Holt said. "They know what's needed, what the challenges are and how to best meet them. Some clients have told us that they've hardly known we were there because we just became part of the team."
Tim, Mike and Mikelle are all proud of the team that makes up PRI and the way they deliver their services.
Profit Resources specializes in identifying profitability improvement areas for financial institutions. Contact us to learn more about our personalized approach to propel growth and improve profitability.