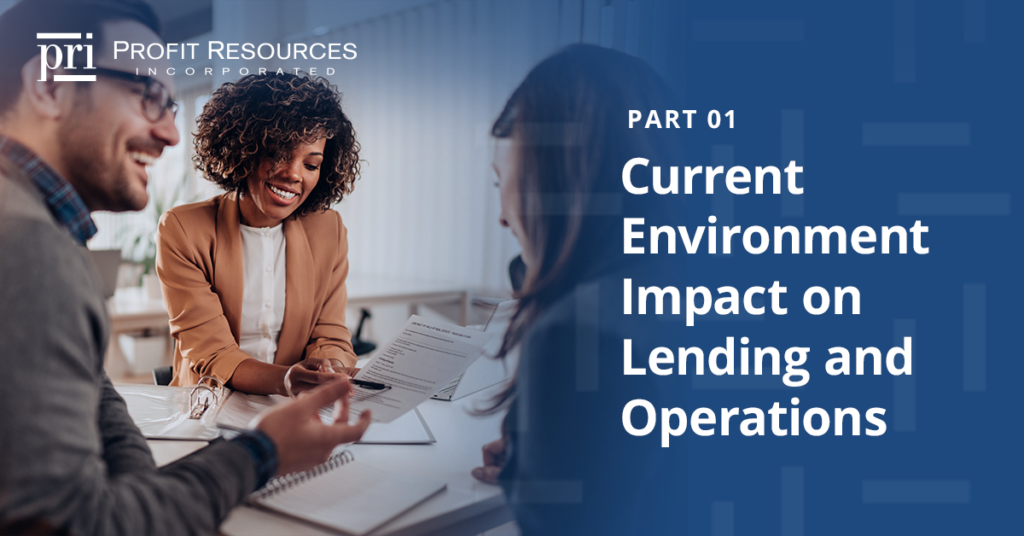 Technology has been a catalyst for fundamental change in financial institutions for more than a decade. The pandemic accelerated these changes, especially in lending and operations. The most significant trend in lending in 2021 will be increasing digitization.
At the onset of the pandemic, many FIs scrambled to address the need to process PPP loans for their small business customers through the Small Business Administration portal. Getting those loan applications into an electronic format that the SBA would approve accelerated the need for a closer look at existing digital solutions. There was also the additional challenge of not seeing customers face-to-face when brick-and-mortar branches were closed for a period. This unexpected environment necessitated innovation in lending programs across the board.
One barrier to increasing digitization in the lending process is a sense of comfort and past experiences. Too many banks operate in an environment based upon a "that's the way we've always done it" mindset because change means more work on the front end. In addition, as FIs have cut back on training and attendance of conventions due to the pandemic, a vicious cycle is created where learning and embracing new technology is discouraged because of bottom line considerations.
However, Accenture estimates that more than 50 percent of banking tasks are still manually performed. Furthermore, with forecasts predicting that FIs can save more than $70 billion through 2025 by utilizing technology, this significant savings and addition to the bottom line cannot be ignored.
In addition, the customer base is changing, and the future will demand that FIs change with them. According to an article in leadsquared.com, FIs are now targeting Gen Z customers, who prefer digital-first platforms. With a current user base of nearly 65 million in the U.S., or 40 percent of total customers, this population is slated to become the primary customer base, and it will be challenging, if not impossible, to meet their needs through legacy systems.
"The reality is that your competition is acquiring the newest technology and using it as a selling point to take business away," said Ty Glenham, Senior Consultant of Profit Resources, Inc. "Paying attention to the trend toward digitization is vital to not only survive the current environment, but to thrive and make the most of the opportunities."
In the next blog, we'll take a closer look at how automation drives efficiency in lending.
Profit Resources specializes in identifying profitability improvement areas for financial institutions through revenue growth, cost control, streamlining processes, and effective use of technology. Contact us to learn more about our personalized approach to propel growth and improve profitability.