In-House vs. Outsourced Core Implementation
Your guide to evaluating whether to be in-house or outsourced for core.
Download Now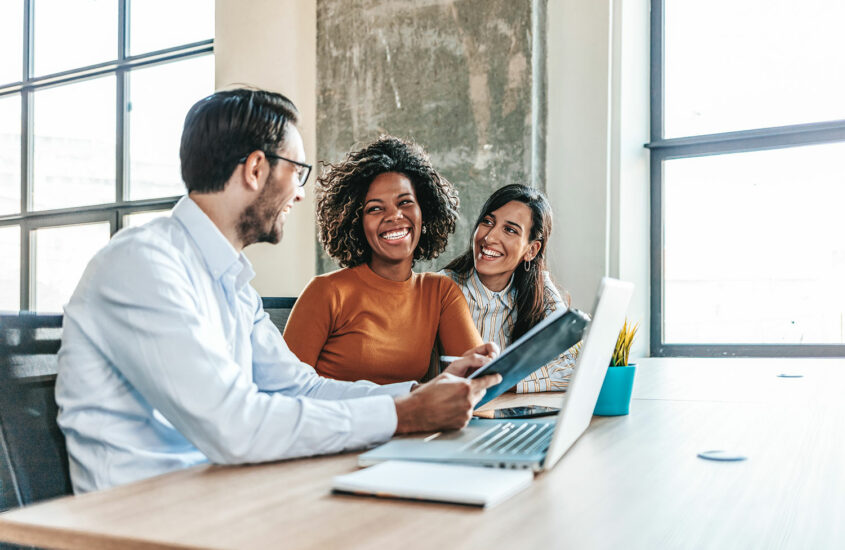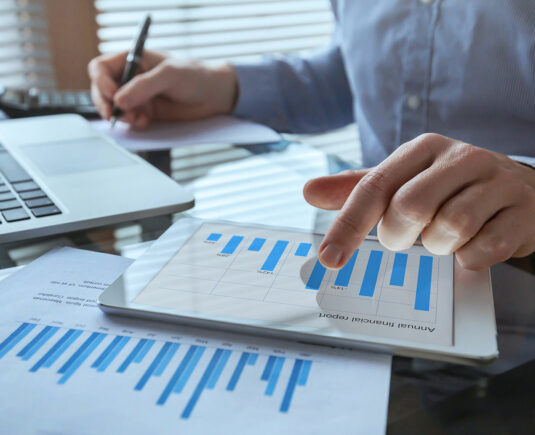 What's the Best Way to Implement Your Core Systems?
There are many factors at play when it comes to your financial institution's core implementation:
Staffing

Flexibility

Compliance

Growth

Infrastructure

Pricing
So how do you choose whether to keep this process in-house, or outsource it to a service firm?
PRI's IT & Systems Consultant, Mike Neale, has created this simple guide to weigh the pros and cons from each aspect. This free resource will help you take the time to make the right decision.
Subscribe to Our Monthly Newsletter
If this PRI resource was helpful, subscribe to our monthly newsletter for more industry news, trends, and more.