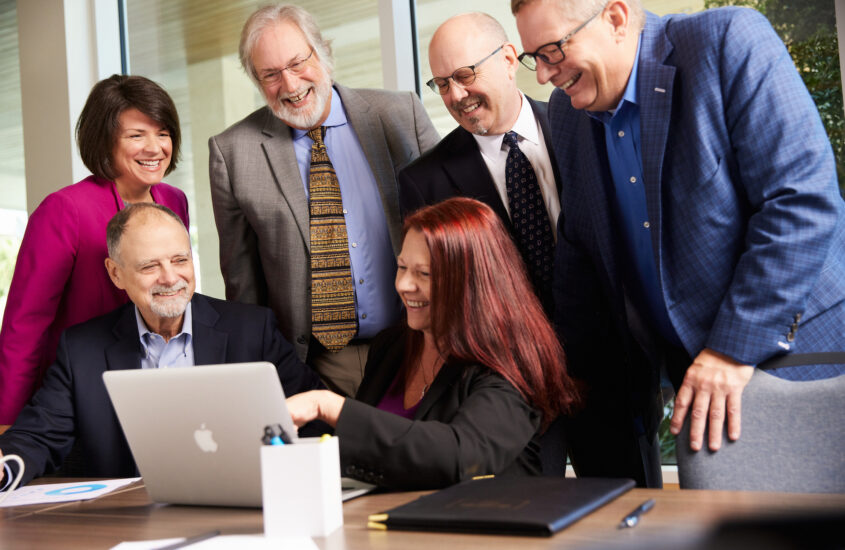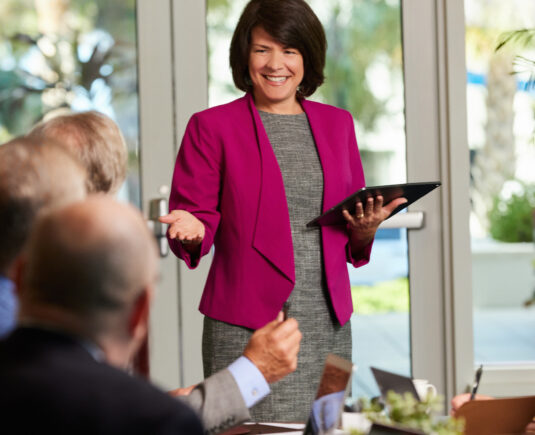 Find out if Project Management fits into your Financial Institution.
Get the right answers to all your Project Management questions:
What does project management in
a FI look like?
Does the project manager require
certification?
Are there project management
tools?

Is the project manager a subject matter expert?
PRI's Project Management Professional, Sue Schmiedeler, dives into the ins and outs of project management in the world of Banking. This free resource will help you gain confidence in making the right decision for your FI.
Subscribe to Our Monthly Newsletter
If this PRI resource was helpful, subscribe to our monthly newsletter for more industry news, trends, and more.