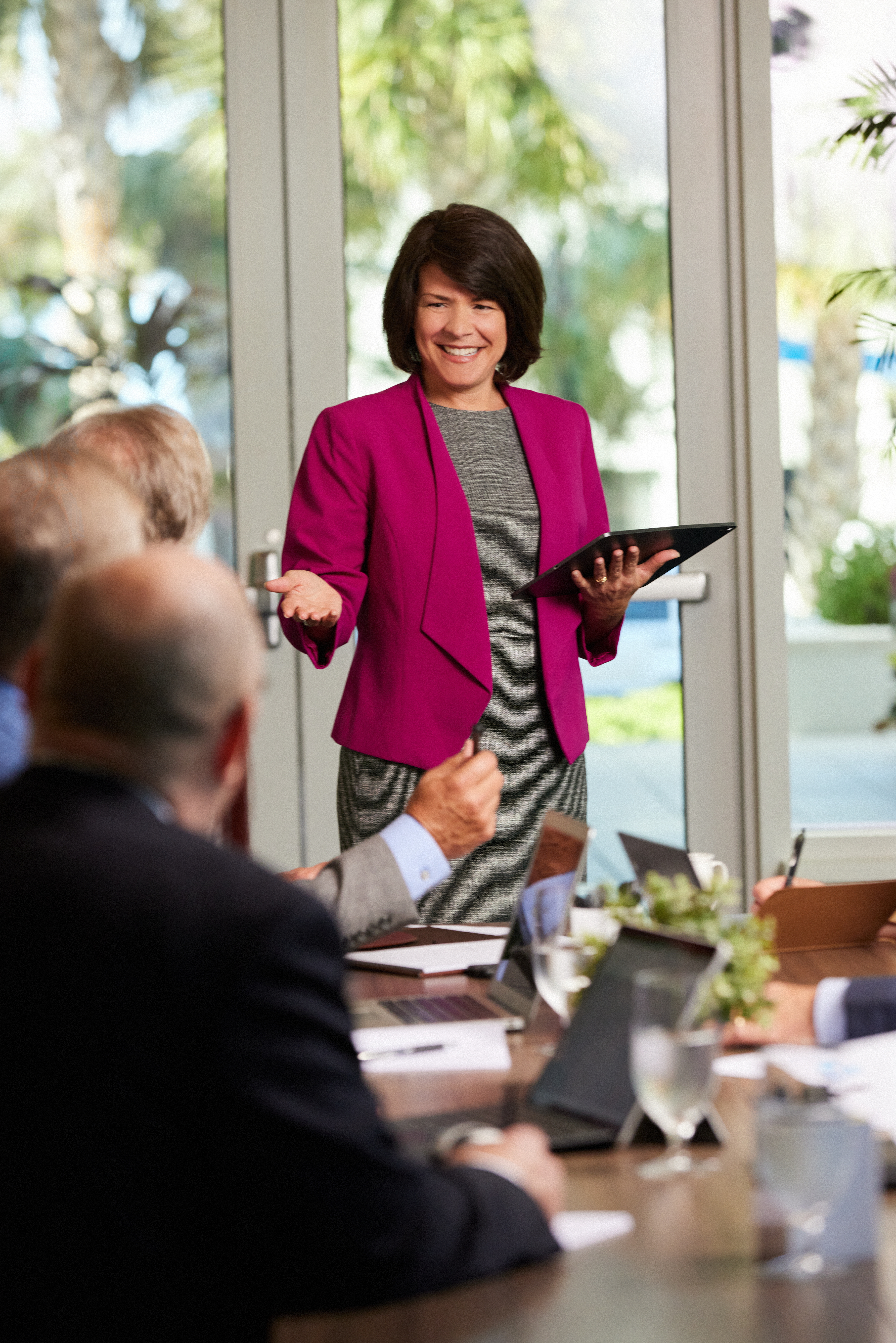 Florida's Longboat Key was the picturesque setting for this year's annual PRI meeting in early November. The team reviewed the vision and mission of the organization – better known as "The PRI Way" – and took a deep dive into the digital trends that are coming and how they can be leveraged to better serve PRI clients. The PRI Way encompasses not only how to improve financial institution profitability, but also how to improve internal relationships and culture, two vital but often overlooked aspects of a highly successful organization.
Each PRI director presented on their area of expertise and launched discussions on the struggles FIs are facing in digital transformation and movements in the field of Cloud-based core systems. In the recent blog The Digital Age: Can Your Core Keep Up, Mike Neale, PRI Director of System Evaluation, discussed Cloud-Native Core Solutions and whether and where they bring value to the FI. This was a topic of discussion as well as the trends in debit card services that FIs are experiencing and how to best address it.
The meeting also served as a forum for discussing best practices and lessons learned from 2022's key projects. The team dissected profit improvement projects that exceeded expectations for improving the FI's bottom line and shared tips for how to repeat such stellar performances in other environments.
A team scavenger hunt provided a fun opportunity for friendly competition and demonstrated how strategic and relational the PRI team is.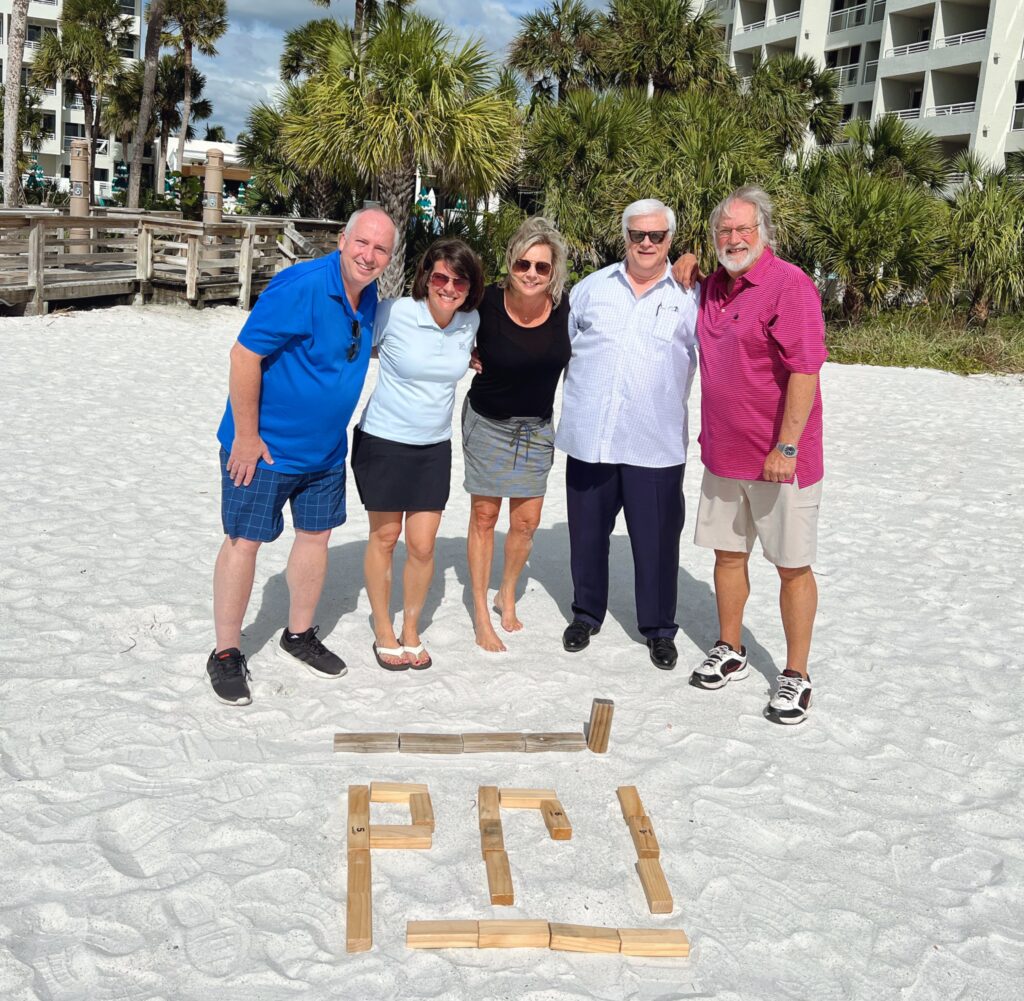 "The annual meeting is an excellent time to review our values and mission, share big wins and discuss our strategies for the coming year," said Mikelle Brady, PRI partner. "We use it as a springboard to provide exceptional value in terms of profitability improvement and personalized service for each of our clients."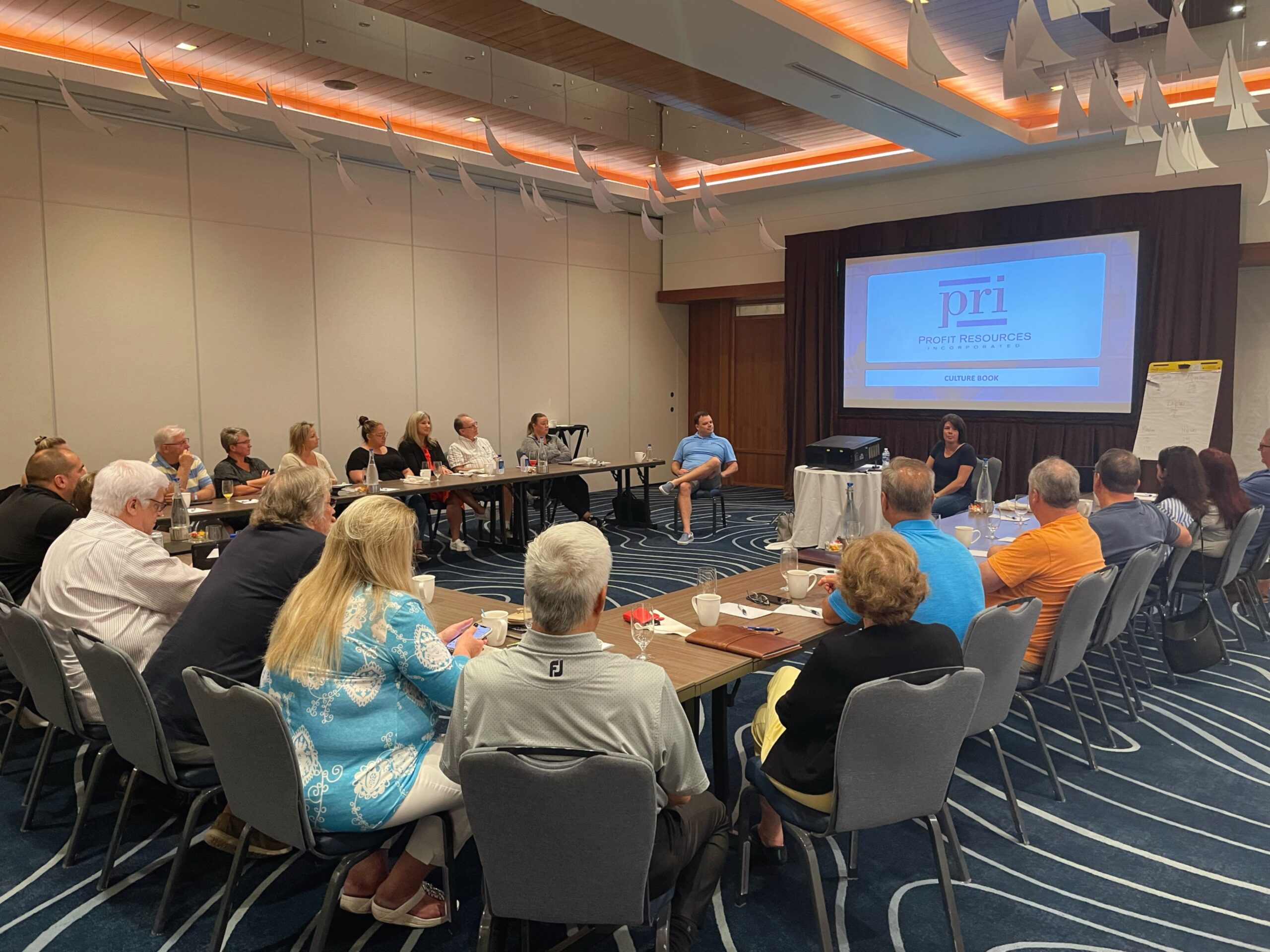 Profit Resources specializes in identifying profitability improvement areas for financial institutions through revenue growth, cost control, streamlining processes, and effective use of technology. Contact us to learn more about our personalized approach to propel growth and improve profitability.