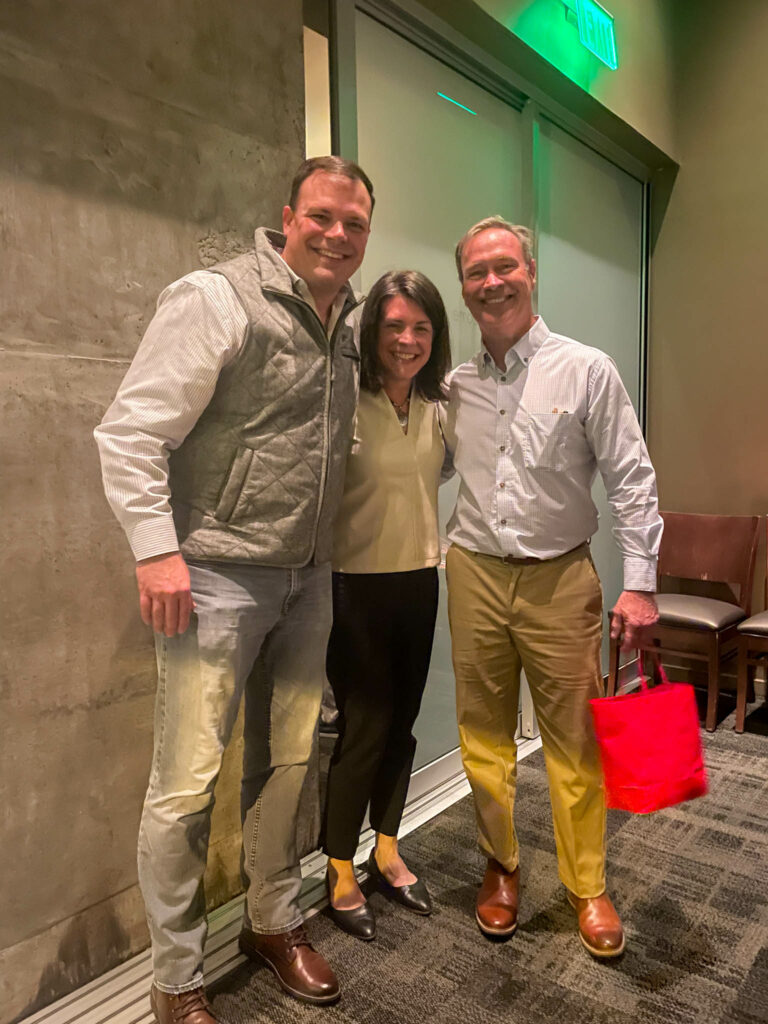 The PRI team gathered in historic Nashville, Tenn., for our annual meeting in October. Being in "Music City," we were able to experience all it had to offer, while coming together to review the vision of PRI and discuss trends and changes coming to the financial industry.
PRI founder Tim Holt kicked off the meeting with a presentation outlining the history of the company and why he started it. Since its establishment in 1990, PRI has grown into a dynamic organization, focused on relational processes for improving efficiency and profitability.
Holt said he started PRI because he valued making the right decisions for the right reasons, while caring for the employee and the workplace culture of the financial institution. Even at the beginning, he encouraged a direct, customized approach that focuses on the FI's values and mission.
"From the start of PRI, we were known for walking in the bankers' shoes," Holt said. "Most people on our team have 20 or more years of banking experience to draw from as they advise our clients."
Under Tim's leadership, the company grew its consulting services to include process improvement, workflow management, profit enhancement, systems evaluation and selection, and technology planning and implementation for banks throughout the US. It is now led by his children, Mike Holt and Mikelle Brady, PRI Partners. Under their leadership, PRI has added debit card profitability and strategic planning services to the menu of options.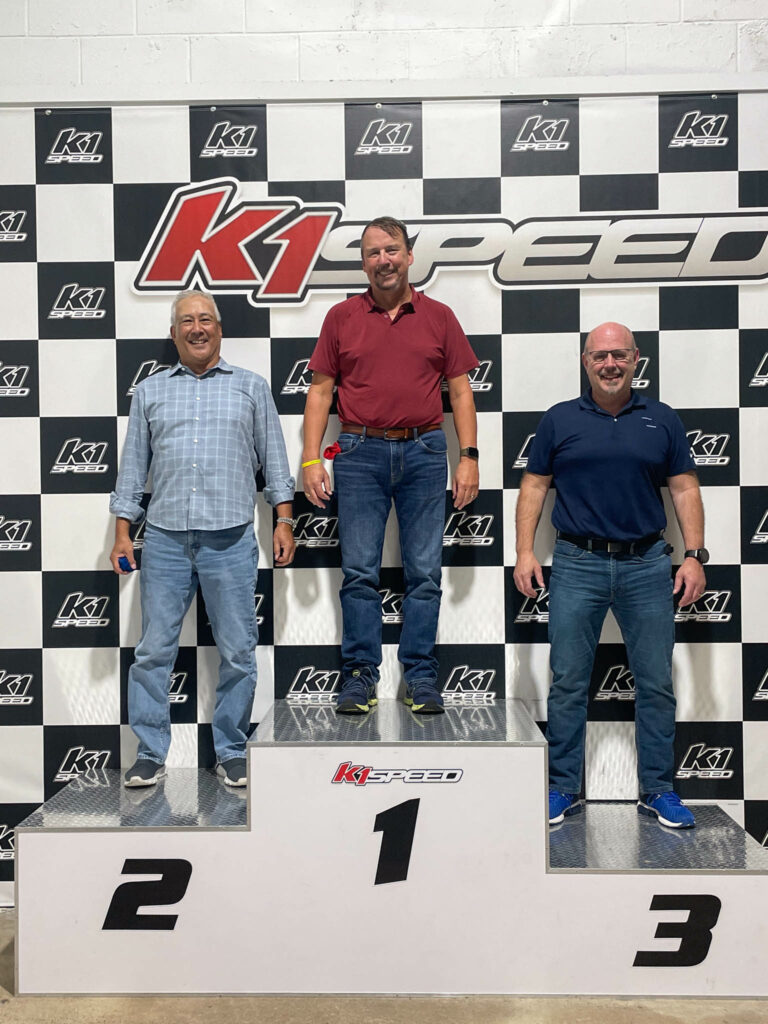 Next, Kendra Ramirez of KR Digital Agency spoke to the PRI team about the emergence of AI, its potential impact on FIs, and how PRI might be able to explore implementing AI as a small business. Finally, PRI's Marketing Manager Kandace Crosby shared learnings from a storytelling workshop she attended. The team used her insightful presentation to write PRI's unifying story, bringing together brand, internal culture, clients and competitors.
But the meeting wasn't all work. This group tends to have a "work hard, play hard" mentality. Attendees put their competitive natures on display during an indoor racing event. (In case you're wondering, Phil Jarrell came out as the winner!) The real highlight, however, was the one-of-a-kind music experiences.
The first night, country music songwriter and artist Brice Long gave a private performance of all his top hits and shared the stories behind the songs. The following day, PRI was welcomed to Imagine Recordings to sit in on a live recording session with up-and-coming artist J.P. Burr.
PRI also had the opportunity to celebrate Bill Zumvorde's 10 years of service as Director of Business Development.
This may have been PRI's first time as a group in Nashville, but the team navigated Music City like old pros, enjoying all that it had to offer.
Profit Resources specializes in identifying profitability improvement areas for financial institutions through revenue growth, cost control, streamlining processes, and effective use of technology. Contact us to learn more about our personalized approach to propel growth and improve profitability.